Home Safe Horses invites you to celebrate the birth of our Savior on the farm at a one-day Christmas Camp.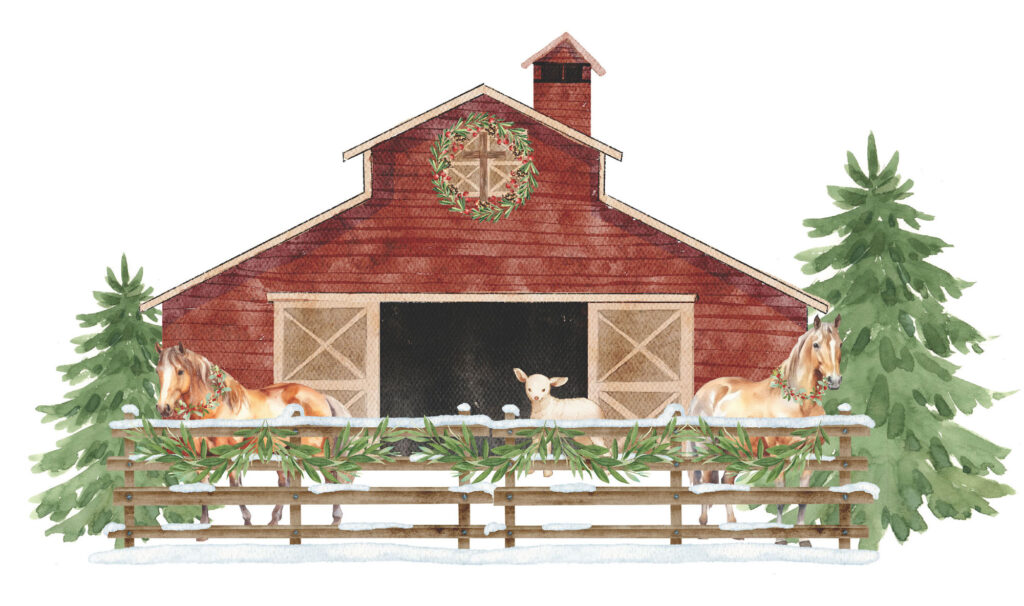 December 21st
10am – 5pm | $25 Per Child | Lunch Provided
Learn about horsemanship, build a birdhouse, create a live nativity, and many other fun activities!
Please RSVP, as space is limited.