Home Safe Horses is a Christ-centered horse sanctuary where love, care, and faith intertwine. Experience the transformative power of our natural horsemanship programs, designed to nurture children's confidence, self-esteem, and connection with God's creation.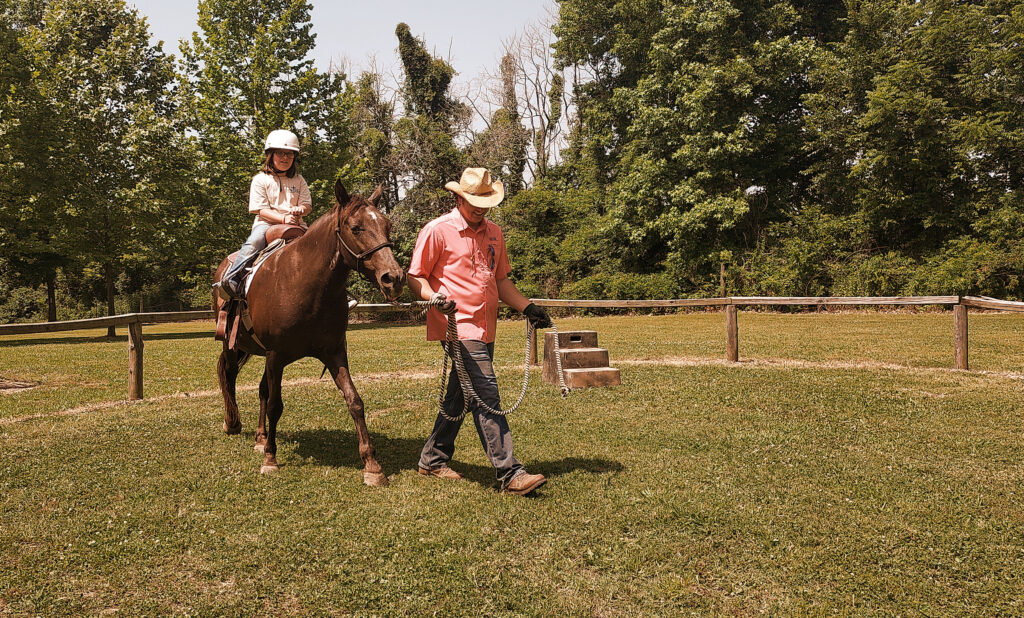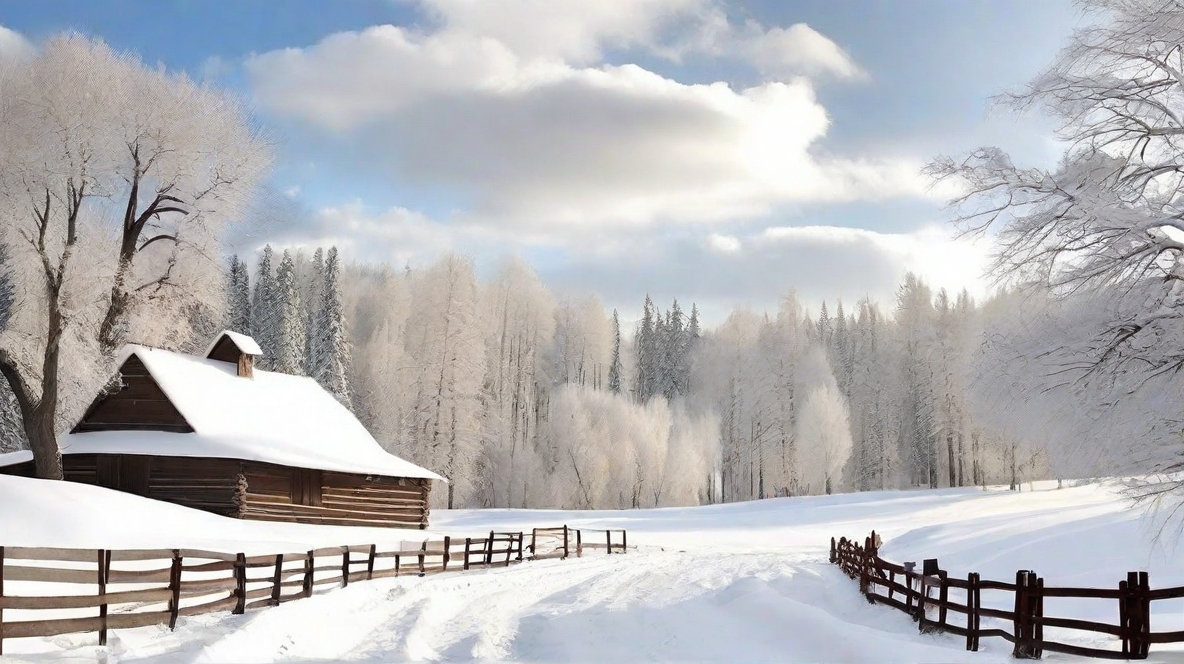 Home Safe Horses invites you to celebrate the birth of our Savior on the farm at a one-day Christmas Camp.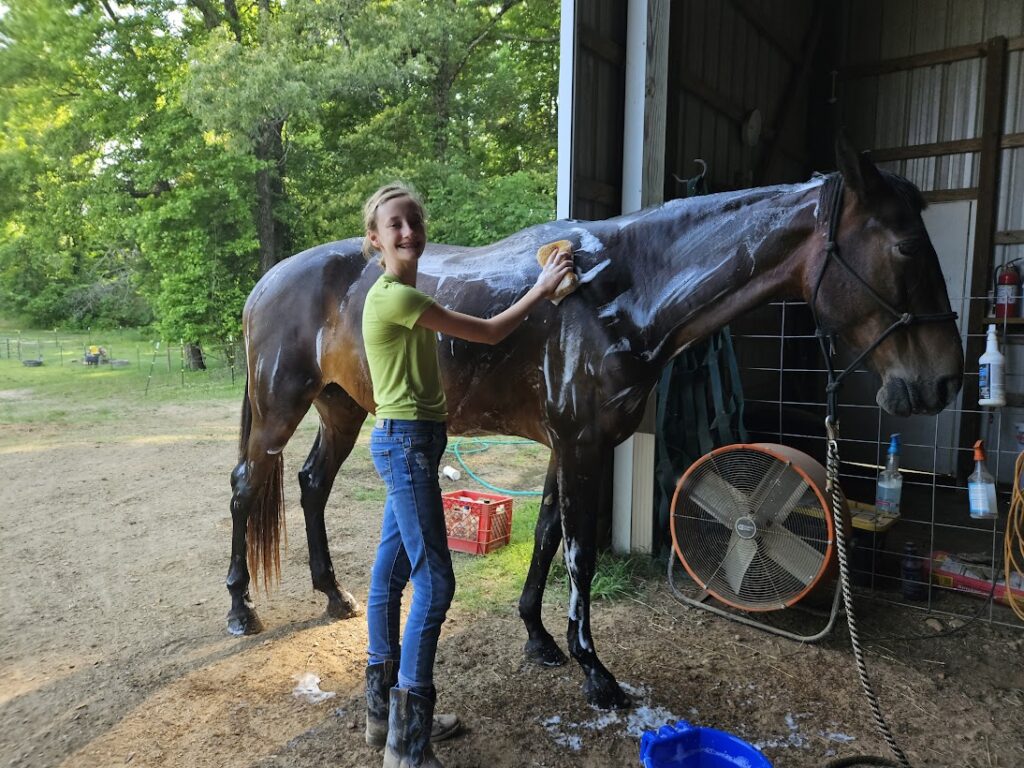 Experience the joy of making a difference in the lives of previously neglected horses while finding inspiration in their stories of survival and redemption. We invite you to volunteer and lend a helping hand to ensure the happiness, wellness, and safety of these incredible animals.